在蒙牛,我们不只做好牛奶,更在我们的产品中注入关爱。
蒙牛产品分类为纯甄,真果粒及酸酸乳。
At Mengniu, we devote love & care into our products as we treat them how we would treat you.
Our 3 main products are categorised into Just Pure, Chewy Fruit & Peekamoo.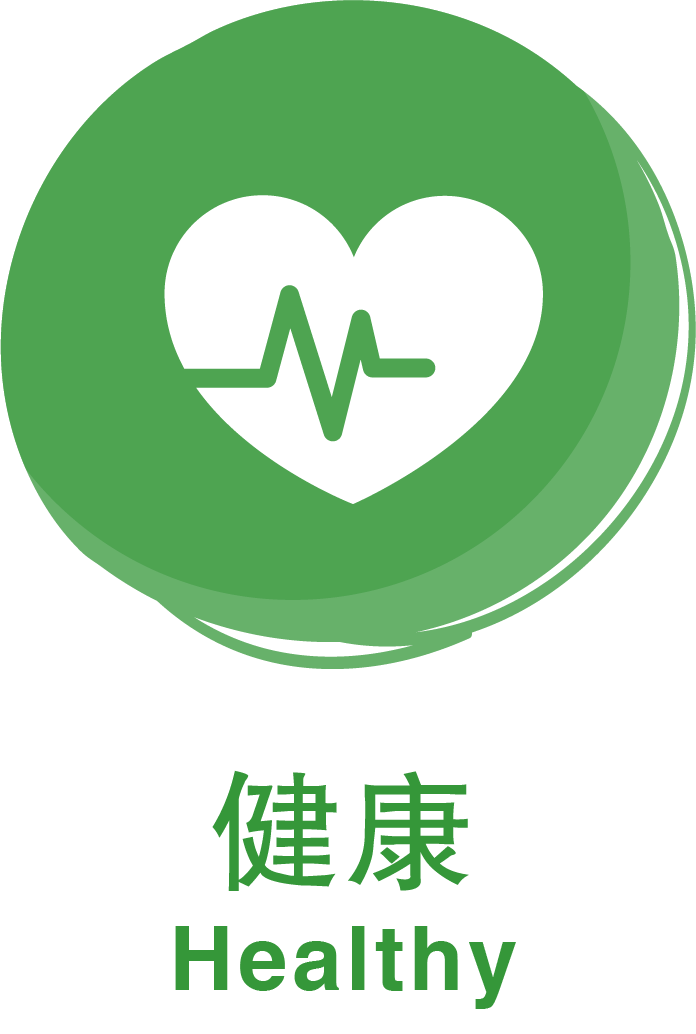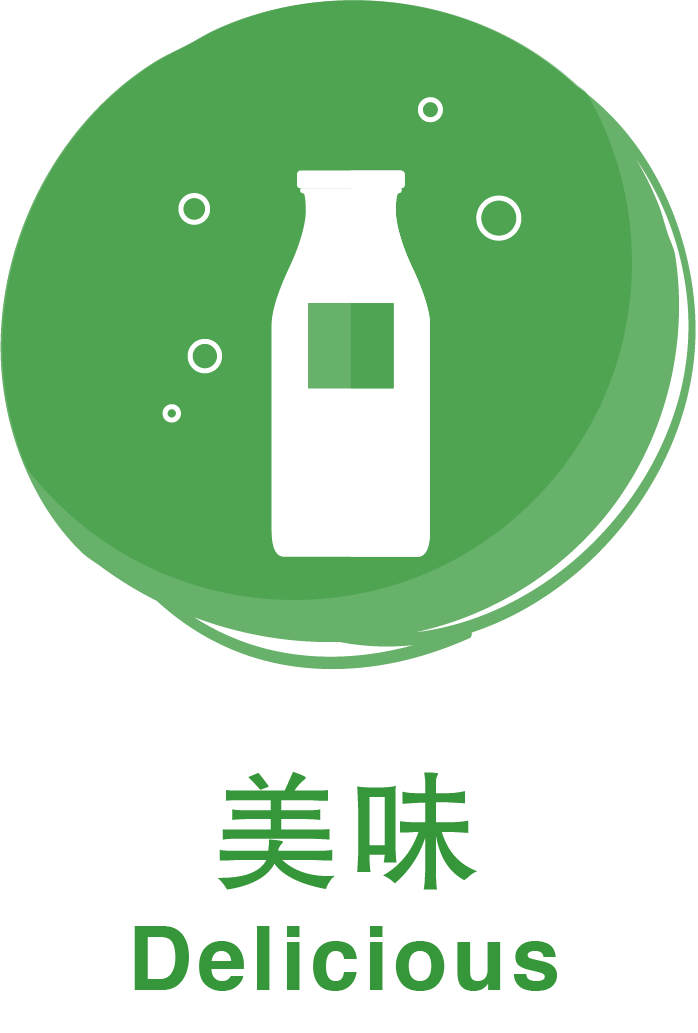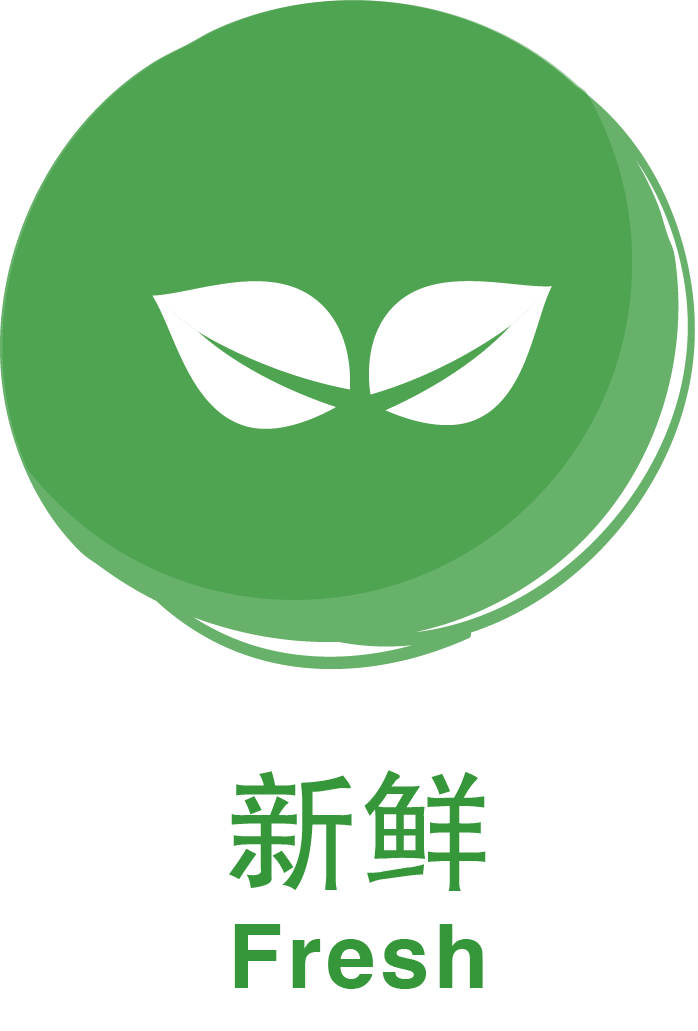 纯甄是一款不添加色素、香精和防腐剂的酸牛奶产品。其严选优质牧场奶源,进口丹麦菌种发酵(保加利亚乳杆菌、嗜热链球菌),使得纯甄酸牛奶的口味简单纯净。
Just Pure is a yoghurt drink with no additional flavouring, no preservatives or colouring. High quality pasteurized milk sources are selected and Danish strains are imported for fermentation leaving the taste of Just Pure yoghurt, Simple and Authentic.
SHOP NOW

真果粒系列是全球首款含有可嚼果粒的高端乳饮。它含多种维生素、矿物质、微量元素和水果膳食纤维的果粒,融合纯鲜牛奶,便提供双重营养。
Chewy Fruit series is the world's first yoghurt drink filled with plenty of chewable fruit. A variety of multivitamins, trace elements and minerals, fruit dietary fibre combining with fresh milk which gives you twice the nutrition you need!
SHOP NOW

酸酸乳是乳饮料酸奶是用鲜牛奶经过乳酸菌发酵制成的。鲜牛奶中的酪蛋白遇到乳酸菌产生的酸,结成微细颗粒的凝乳,颜色白,气味清香,酸甜可口再加上清爽口味包括原味、草莓及蓝莓。
PeekaMoo is another type of yoghurt milk drink made from fresh milk through lactic acid bacteria fermentation. The drink is fragrant in smell with just the right taste of sweet and sour! There are also refreshing flavours available such as original, strawberry and blueberry.
SHOP NOW